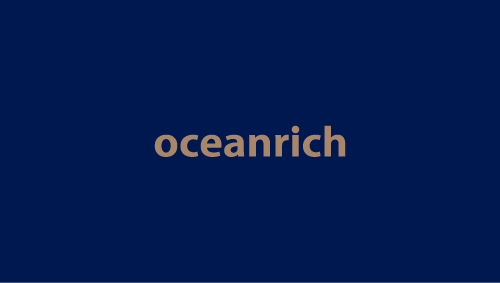 About Oceanrich

oceanrich was established in 2007,  the brand name originated from "our imagination is rich as ocean."
For over 10 years, we designed and developed novel products for our OEM clients. Now, we will keep our passion to make simple and fun related product for coffee lover.
OUR VISION
To give out the best coffee in the world.

---
OUR MISSION
Provide innovative coffee related product for people who enjoy to explore the new way of having coffee..

---

OUR VALUES
Simple:
Making good coffee at home is easy.
Fun:
The process of making coffee should be fun.
Innovation:
We will be creative to make ideas happen.
Aesthetics:
We believe except the functions, the design of product should be consider about the beauty.
Enhance research design capabilities to provide best solutions for coffee lovers and expand product lines.
Startup marketing headquarter from Taiwan and expand our business margin to Americas, Europe, Africa, Middle-east, Southeast Asia and Oceania.
Integrate with local coffee bean farmers or distributors.
Organize local coffee festival campaigns.
create people's own experiences in specialty coffee.